DE JIU new energy - 150 kw solar street light project in qinghai, this is the DE nine new energy, design, production, installation as one of the municipal projects. Construction site in xining, qinghai xining is the capital of qinghai province, called xiping prefecture, and made qingtang city, from the meaning of "XiChui peace", is the largest city in qinghai province, also is the largest city in the qinghai-tibet plateau.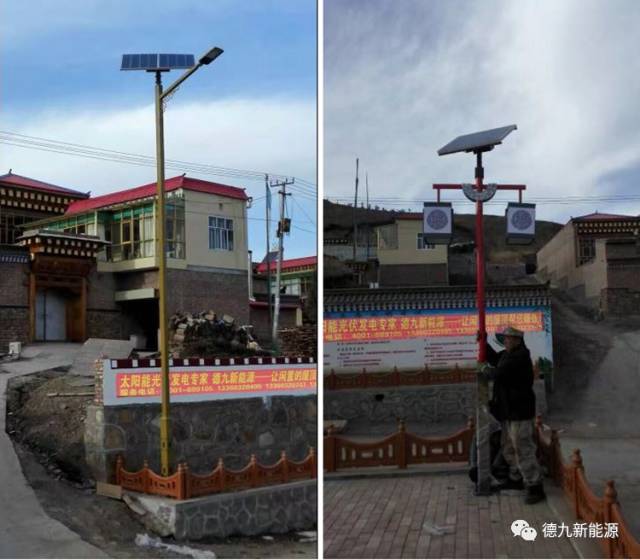 Production of the project using the DE nine folding solar module, monolithic component power is 75 w, a set of components of the power of 150 w.
Under the street light project of installed capacity, qinghai the peak hours of sunshine is about 5.4 w / ㎡ / day, so a street lamp every day on average 0.81 KWH. A day of capacity can make street light continuous bright 27 hours!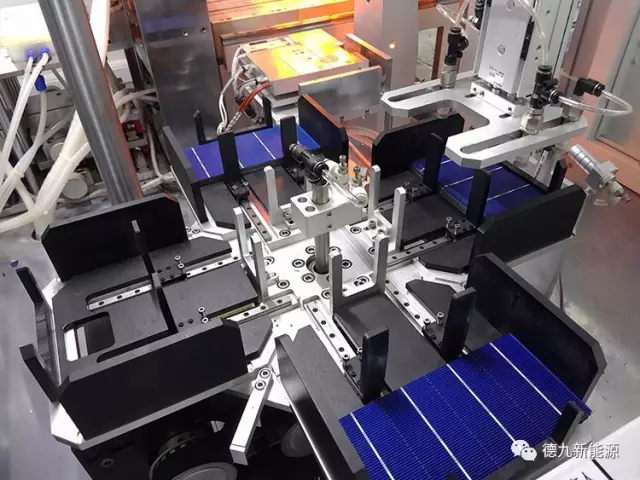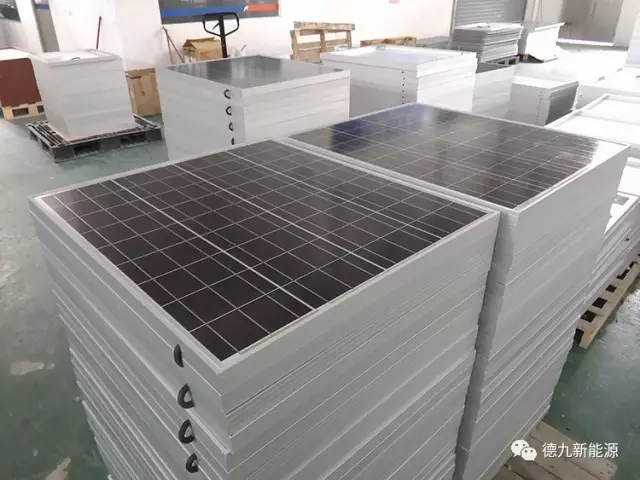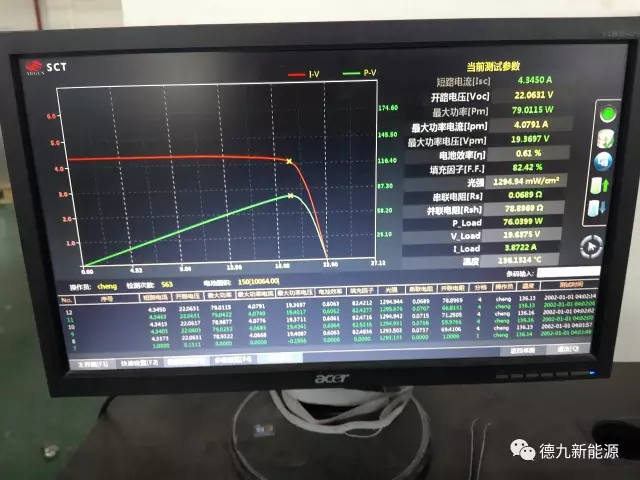 Solar street light is mainly composed of solar module, solar controller, storage battery, buried box, lamp holder, light pole, and wire, according to different requirements, the collocation of equipment plan will also vary, mainly lies in the appearance of the street lamp, brightness transformation, battery life, etc.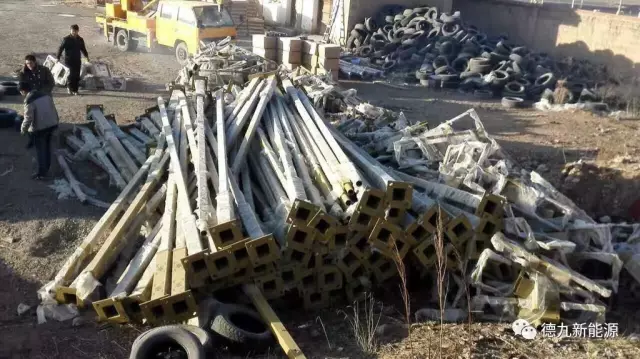 德九新能源是一家致力于绿色电力发展的高新技术企业。位于中国广东省佛山市。公司专注于自主创新,拥有各项专利技术50多项。公司自主研发生产设计太阳能组件,太阳能路灯,分布式电站等光伏应用产品。
咨询热线:4001699105 股票代码:220096